Buy an Athlon. You will not regret it.
---

---
Received
Thursday- November 08, 2018 at 9:18pm
Customer Service Testimonial Through
Facebook Messenger
---
I called Athlon Customer Service today using the telephone number provided on their Contact Us page.
It was refreshing to hear Customer Service listed first as in, "press one…"
A real live human being answered immediately and advised me of a part number I was in search of for a sunshade within moments.
---
---
 Athlon exceeded this customer's expectations.
Support like this is rare at best today.
As for the scope:
Their competitors had better be paying attention!
 For too long, too many have paid far more for far less than you get with an Athlon scope.
---
 I've owned Leupold, Burris, Weaver, Tasco, and countless others.
 I finally found sweet spot in the scope world.
---
 Athlon is at the point where spending less means far less quality and spending more costs more than you gain.
Buy an Athlon.
 You will not regret it.
---
Contact Us:
Customer Service:
Toll free 1-855-913-5678
*Please contact us at sales@athlonoptics.com for our dealership program
---
Facebook
---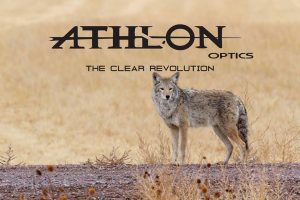 ---
Facebook For Hunters
---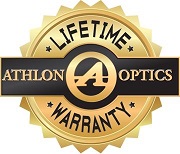 ---
ATHLON LIFE TIME WARRANTY
For All Your Service Needs…
---
---