Athlon Lifetime Warranty
Demand the most from your equipment. When things go unexpectedly or accidents happen, rest assured, Athlon Optics carry a lifetime transferable warranty. Athlon guarantees to repair or replace your product if damaged through normal use. No charge; No receipt; No Registration required.
This warranty does not cover damages caused by deliberate damage, misuse, theft or maintenance provided by someone other than the Athlon Authorized Service Department.
Athlon Life Time Warranty only covers binoculars, rifle scopes, spotting scopes, red dots, prism scopes, magnifiers, and laser rangefinders. Other Athlon Products have standard one year warranty.
Please note that any altering of the products, such as Duracoat, hyrdo dipping or spray painting, will void the warranty. Cosmetic alteration of Athlon Optics must be completed by a certified Cerakote applicator (found here: https://www.cerakote.com/find-applicator). Athlon Optics products damaged by improper application will not be covered by the lifetime warranty. Should an optic require warranty work, Athlon Optics will not cover the cost of Cerakoting should we deem the optic irrepairable or choose to replace.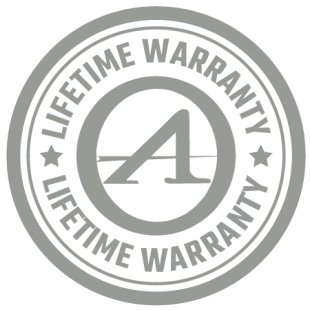 Instructions for Product Warranty Service
Remove all accessories, such as mount, ring, and others from the product.
Download and fill out the product service request form and include the printed copy with your shipment.
Wrap the product ideally with bubble wrap or other wrapping material and seal the box securely
If possible, ship and track the deliver through a reliable vendor. Please insure the shipment against loss.
Please refer to the dealer you purchased from for all warranty questions and issues.