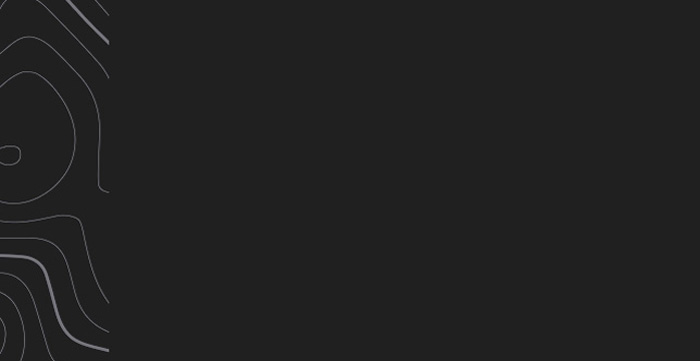 ADVANCED FULLY MULTI-COATED
Athlon advanced fully multi-coated glass gives you better light transmission with optimum brightness and true color across the entire light spectrum.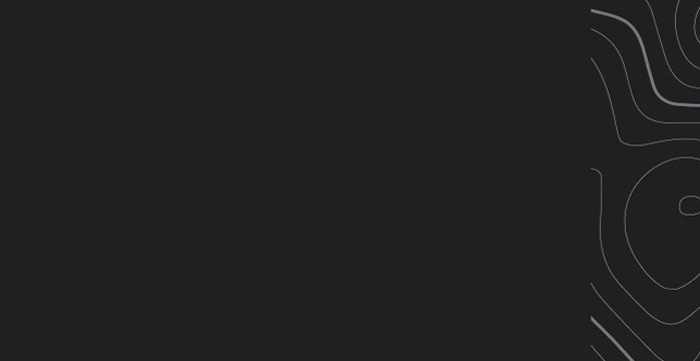 WATERPROOF
Regardless of how heavy the rain is coming down or an accidental drop in the water, this sealed and gas-purged optic will remain waterproof.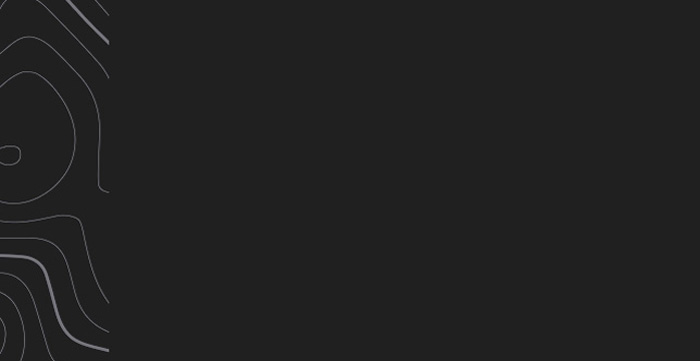 ARGON PURGED
High grade Argon gas has a low thermal conductivity compared to nitrogen gas, resulting in better fog proof capabilities.
AVAILABLE MODELS
RETICLE PREVIEW