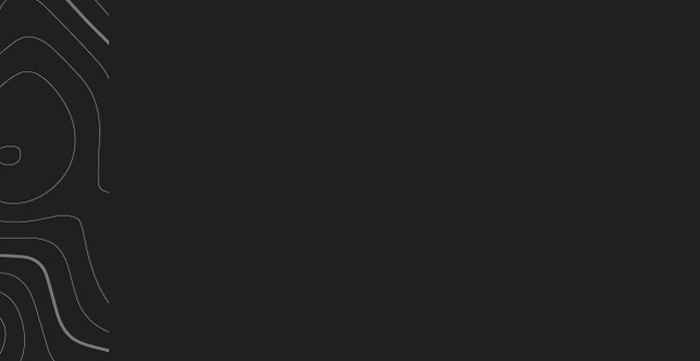 UHD GLASS
Extra low dispersion glass gives you an advantage with an image that has little or no chromatic fringe for the ultimate clearest and sharpest image.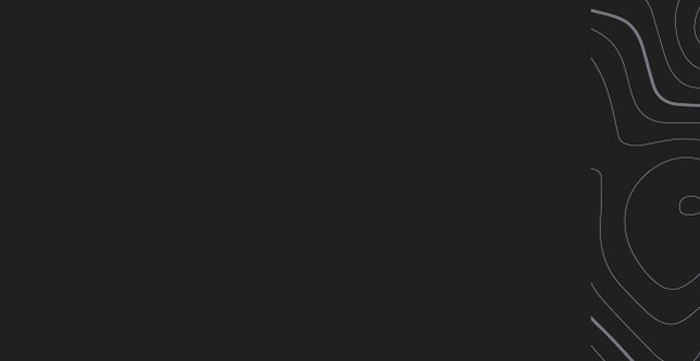 PRECISION ZERO STOP
Our precision zero stop system allows you to return to your initial zero position with a sharp and precise stop, right on your initial zero.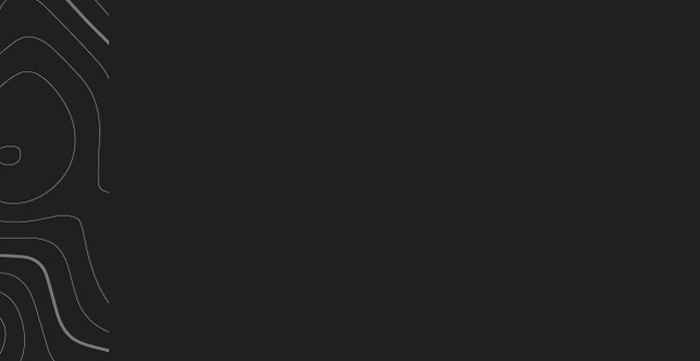 XPL COATING
A protective coating that gives you extra protection on the exterior lenses to prevent the scope from enduring dirt, oil, and potential scratches.
AVAILABLE MODELS
RETICLE PREVIEW