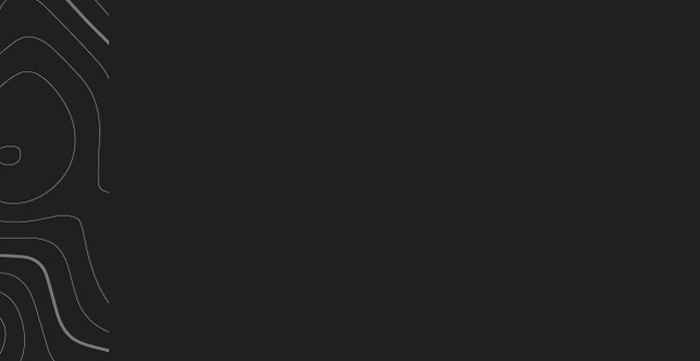 UHD GLASS
Extra low dispersion glass gives you an advantage with an image that has little or no chromatic fringe for the ultimate clearest and sharpest image.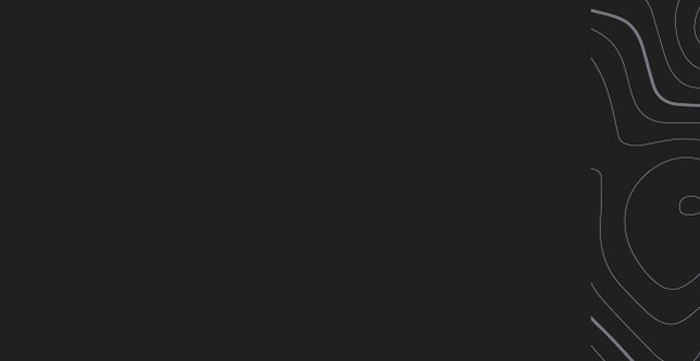 MAGNESIUM CHASSIS
Alloy that has Mg, Al, and other elements providing the strength of a metal chassis while reducing weight 30-40% and increasing strength 40-50% compared to aluminum materials.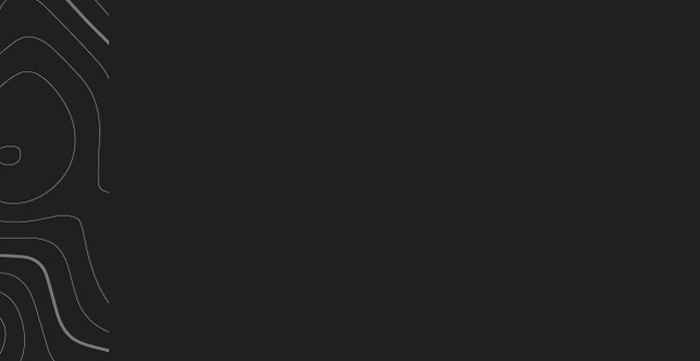 ARGON PURGED
High grade Argon gas has a low thermal conductivity compared to nitrogen gas, resulting in better fog proof capabilities.
AVAILABLE MODELS