DISCONTINUED BINOCULARS
ARES
The Ares line of binoculars offers lightweight, open-bridge design. Featuring: ED Lenses, ESP Dielectric Coating, XPL Protective Coating, Phase Coating, Magnesium Alloy Chassis, Advanced Fullymulti-coated Lenses.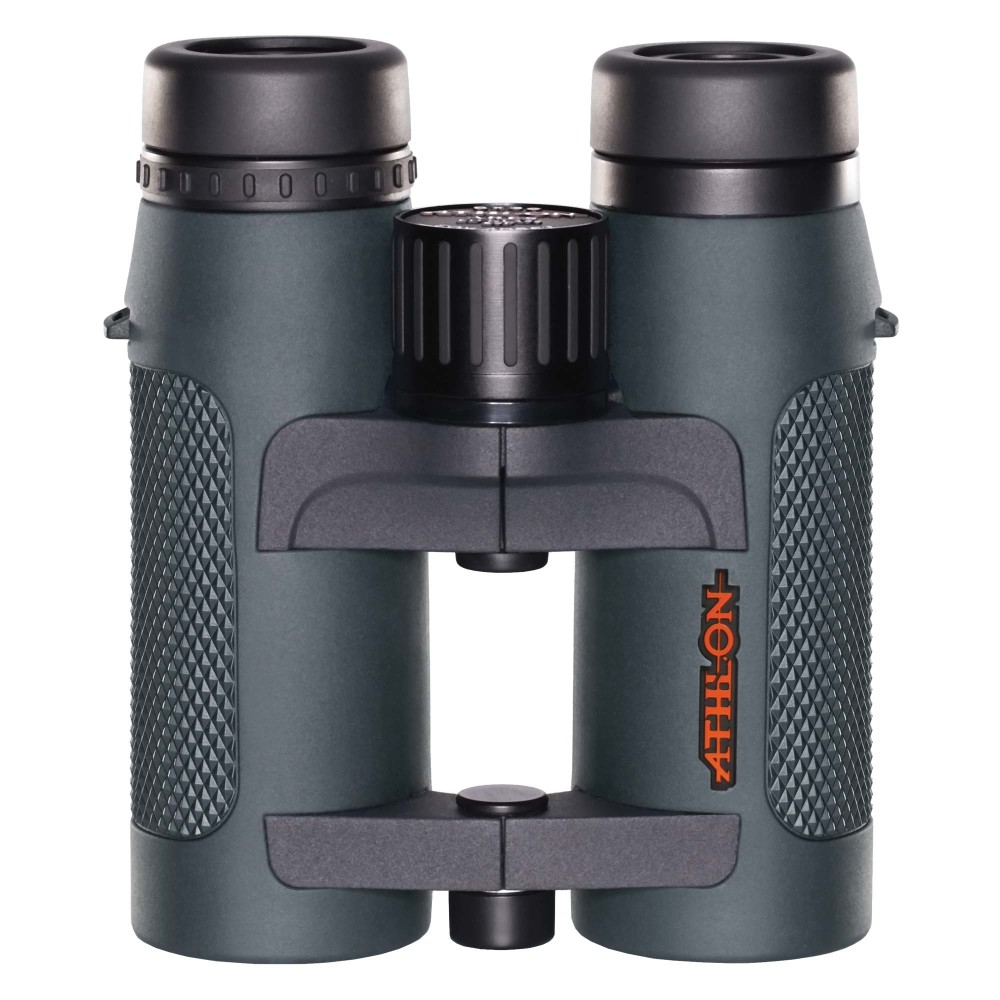 KEY FEATURES

Magnesium chassis give you the strength of a metal chassis while reducing the weight as much as 35%

Extra-Low Dispersion glass gives you an image with little or no chromatic fringe for an ultimate clearest and sharpest image.

ESP Dielectric Coating is a multi layer prism coating that reflects over 99% of the light to your eyes bringing you a clear, bright image that displays accurate color reproduction.