Ed has an Athlon ADDICTION! It's name is Argos BTR & It's Contagious!
Athlon Optics
Ed Hesse:
"I am thinking I am addicted to the Argos BTR Rifle Scopes: (1) 8-34×56 and (4) 6-24×50 mil/mil. Probably ordering another one next week for a new purchase."
A: We know how you feel Ed Hesse, we've got the Athlon Addiction too! Lol! Ed Hesse​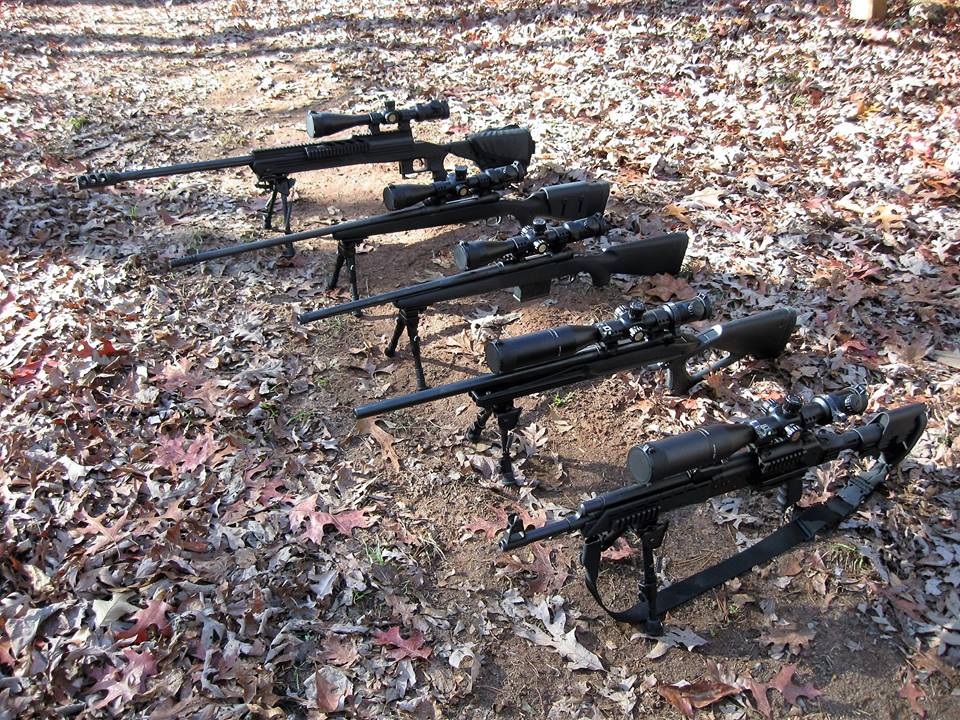 www.AthlonOptics.com toll-free: 1-855-913-5678
*Lifetime Unconditional & Transferable Warranty*
Find Your Local Athlon Dealer: http://athlonoptics.com/where-to-buy/
Check out Athlon Optics for all of your optics needs. We have award winning quality binoculars, rifle scopes, spotting scopes, red dots, magnifiers and many accessories! Perfect for long range, precision shooting, air gun, hunting, predator hunting, law enforcement, tactical or just banging steel for fun!
You can't beat the quality with the clarity of our glass with special lens coatings for a more vibrant image. Athlon Optics has got your back!
#athlonoptics
#athlonlifetimewarranty
#athlonprecision
#athlonquality
#athlonclarity
#athlonnation
#athlonaddiction