Athlon Optics: Jason – The Argos BTR 6-24X50 FFP Rifle Scope is Holding Zero & Tracking Good!
From Jason Scribner: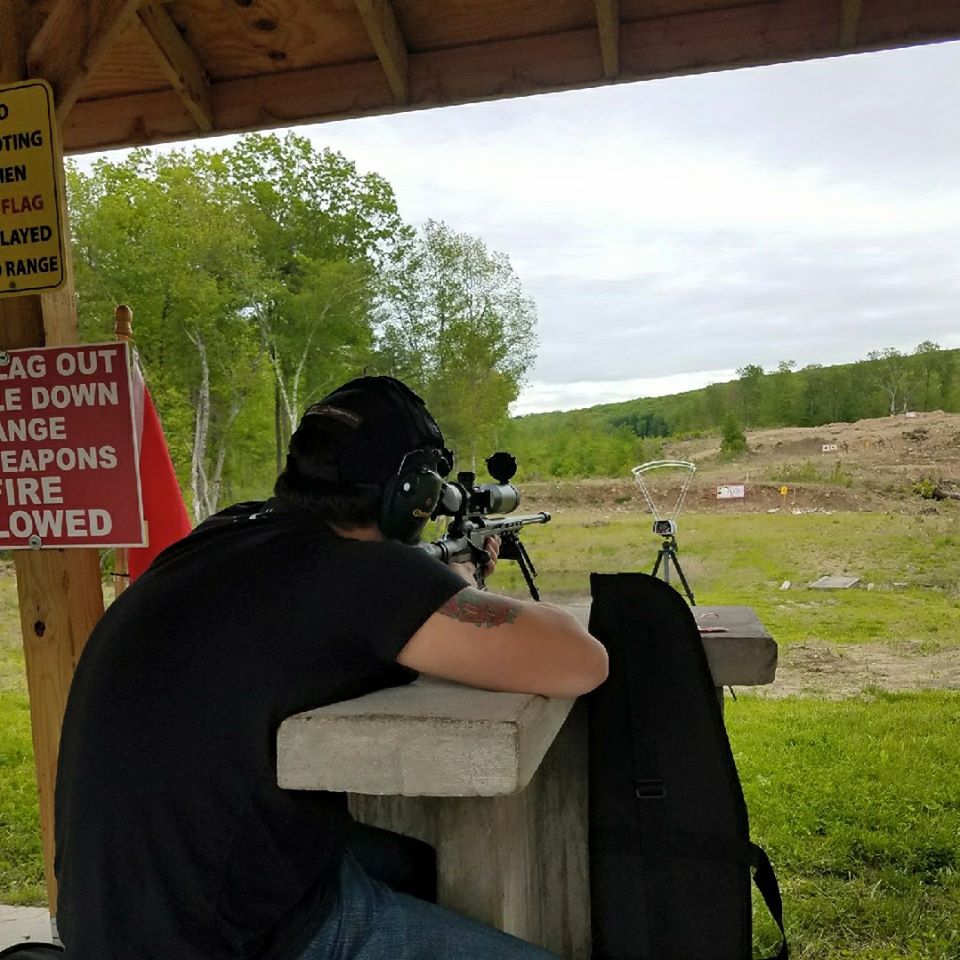 "Finally got to try my new setup out and it was nice. Savage Stealth, EGW 20 MOA base, Warne low rings, APA Little Bastard Gen 2, Argos BTR FFP Rifle Scope 6-24×50. Been holding a good zero and the tracking is good. Hoping when I start going to these PRS matches that the scope does me good, Hopefully when I get some more cash later on I can upgrade to the Ares"
www.AthlonOptics.com toll-free: 1-855-913-5678
*Lifetime Unconditional & Transferable Warranty*
Find Your Local Athlon Dealer: https://athlonoptics.com/where-to-buy/
Check out Athlon Optics for all of your optics needs. We have award winning quality binoculars, rifle scopes, spotting scopes, red dots, magnifiers and many accessories! Perfect for long range, precision shooting, air gun, hunting, predator hunting, law enforcement, tactical or just banging steel for fun!
You can't beat the quality with the clarity of our glass with special lens coatings for a more vibrant image. Athlon Optics has got your back!
#athlonoptics
#athlonprecision
#athloneasyonthewallet
#athlonnation
#athlonaffordable