DISCONTINUED BINOCULARS
ARGOS
The Argos line of binoculars has an open-bridge style some hunters prefer for its secure ergonomic one-handed grip and comfort under any weather condition. Featuring: ESP Dielectric Coating, XPL Protective Coating, Phase Coating, Argon Purged, Composite Chassis, Advanced Fullymulti-coated Lenses.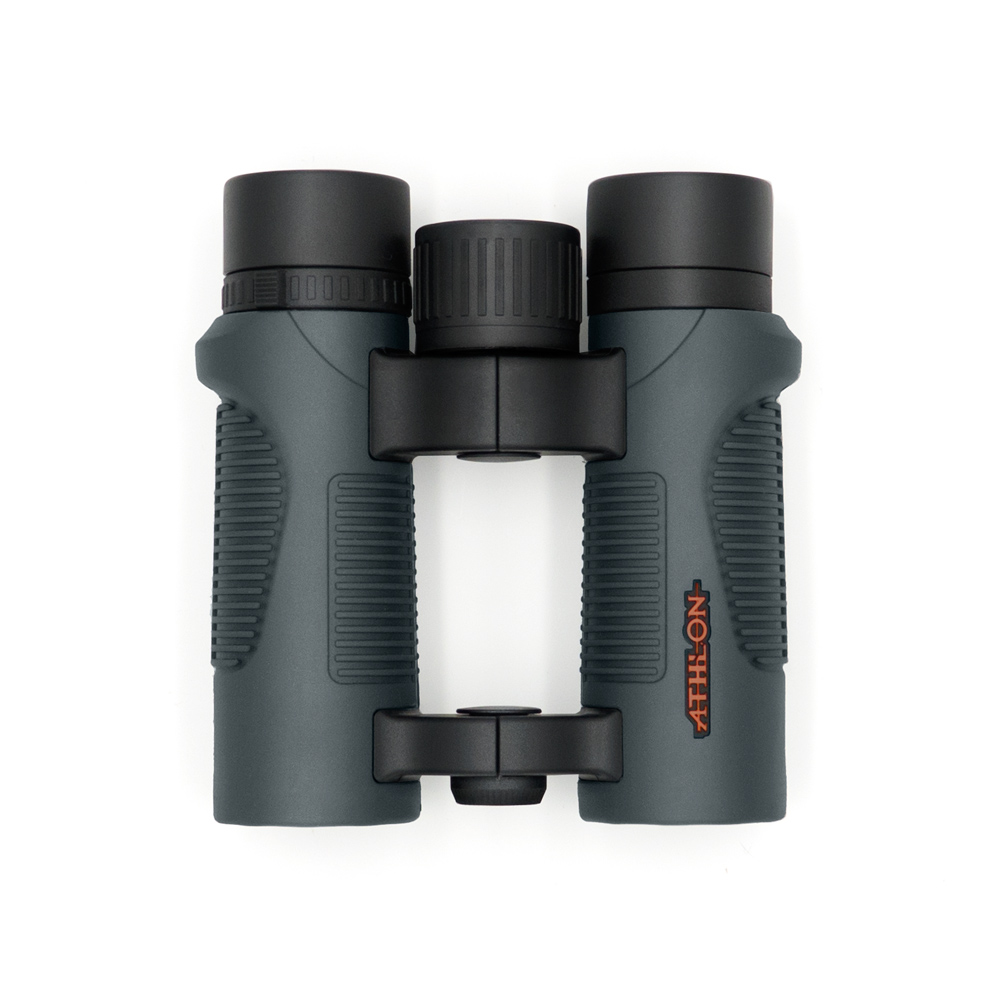 KEY FEATURES
Argon purging gives you better waterproofing and thermal stability.
HD Glass gives you better light transmission, brighter, and sharper image.

Phase corrected prisms produce images that have better contrast, a higher resolution and excellent color reproduction.