Spotting Scopes for Birding
Birding 101
-Spotting Scopes-
Why a Spotting Scope: A good pair of Binoculars is essential to any Birder's kit. However, spotting scopes are growing in popularity as they can offer much higher magnifications that get the user much more detail when trying to view from long distance or reading bands on a small bird. A good spotting scope can make the user feel like they are right in the action and take their birding game to the next level. Binoculars have proven to be extremely important to a birder because they are lightweight and offer fast acquisition of the target. A spotting scope will be heavier and require a bit more setup. This article will discuss what you need to use a spotting scope and things to consider when making a purchase.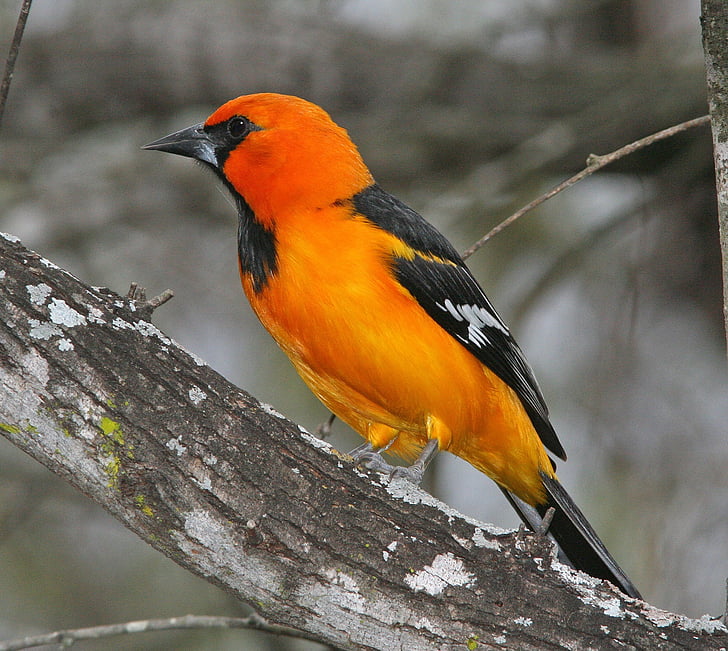 Get a Good Tripod: Many spotting scopes popular for birding provide magnifications of 60x or higher. Because of this, holding a spotting scope off hand is simply impossible. A reliable tripod is a must for every birder wanting to use a spotting scope. This is an extra piece of equipment that raises more questions when purchasing such as, how far will you be hiking with it? How much wight does it add to my pack? While a spotting scope isn't extremely heavy, it is a piece of glass we don't want crashing on a rock, so a stable tripod is a must. You want to purchase a tripod that extends high enough to comfortably use all day and still support the optic. A fluid and smooth rotating tripod head is also important to help you get set on your target and be able to change positions when a bird takes off and lands.
Straight Vs. Angled Eyepiece: There are two common configurations for spotting scopes that are used regularly for birding. A straight eyepiece is one that directs the light path straight back towards the user. An angled eyepiece directs the light path up at an angle. Most angled eyepieces are at a 45 degree angle. There is no right or wrong answer here and many birders have their own preference. However, birders usually find that a straight eyepiece can be easier to track and locate birds while an angled eyepiece provides more comfort for the user. The angled eyepiece is also a better option if multiple people are using the same spotting scope as there is less adjustment of the tripod required.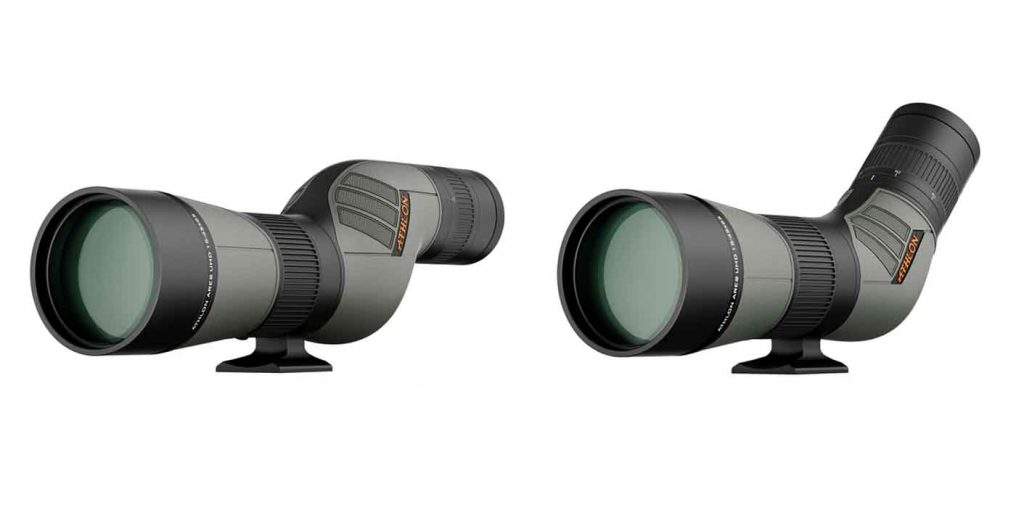 Magnification: while spotting scopes come in several configurations and magnifications, not all of them will be ideal for birding. A variable power 20-60×80 spotting scope is perfect for birding as it allows the user to turn the power down to 20x while locating a bird with a wider field of view and then turning it up to 60x to really see the fine detail. The third number (80) in the configuration is also extremely important when considering a spotting scope. This is the size of the objective (front) lens of the optic in Millimeters. The size of the objective lens directly correlates to how much light is transmitted through the scope. But bigger isn't always better! Remember, glass is heavy and the larger the lens means the scope will be heavier. An 80mm objective is a great size for birding as it provides plenty of light and won't weigh down your pack.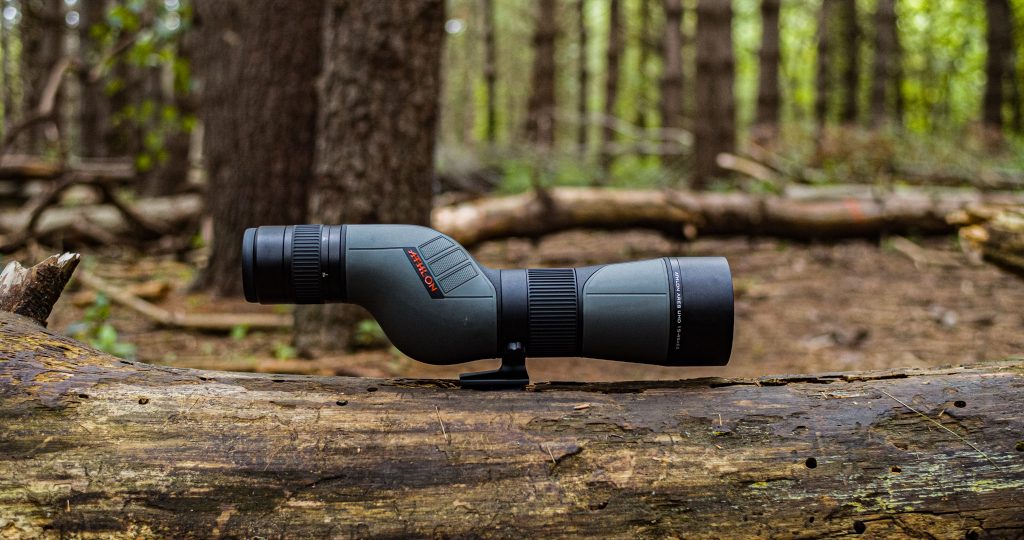 Conclusion:  While nothing can replace binoculars in a birders kit, a spotting scope can really help the user get right in the action and see detail that binoculars can't provide. It is important to understand how you will be using and carrying the optics to determine which size is right for you. Remember, there is no right or wrong answer. Please visit Athlonoptics.com if you would like to learn more about spotting scopes and taking your game to the next level.
Suggested Spotting Scopes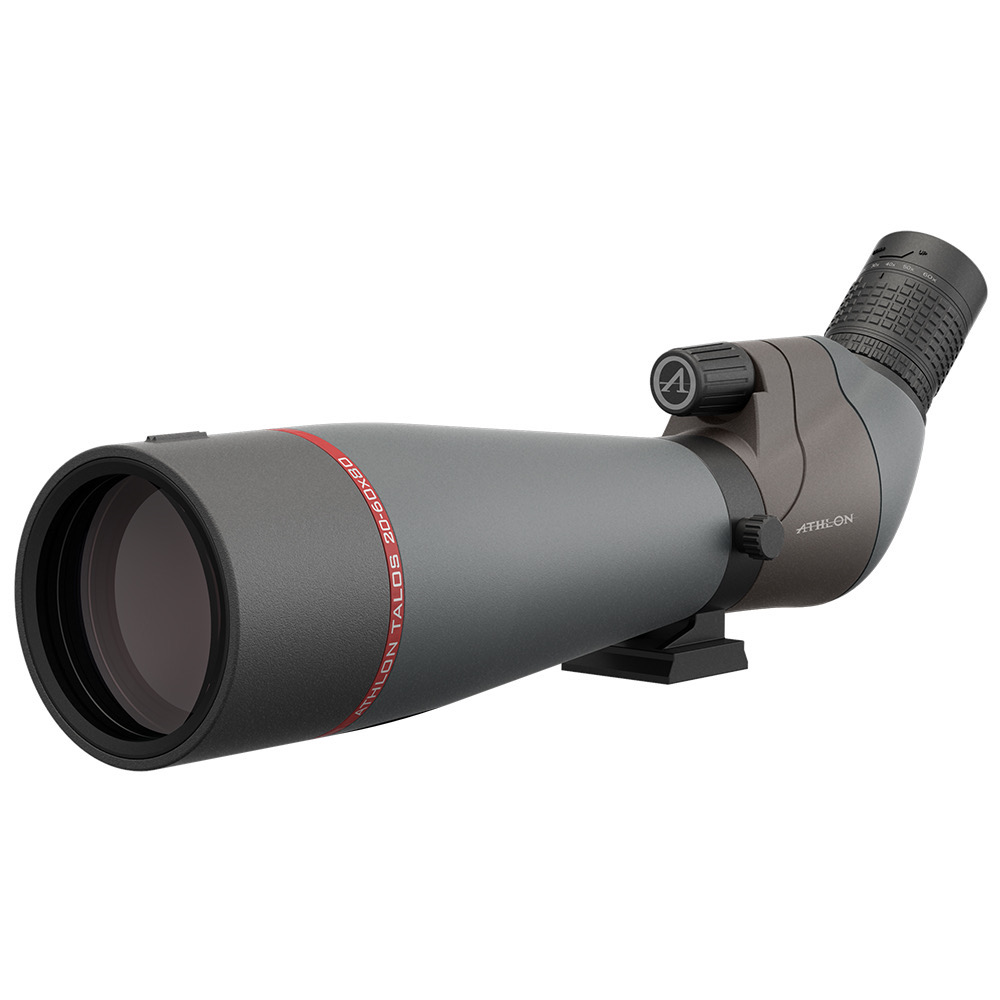 A lightweight composite chassis paired with Silver Coated prism and Fully Multi-Coated lenses.  Performs well outside its price point compared to competitors in this category.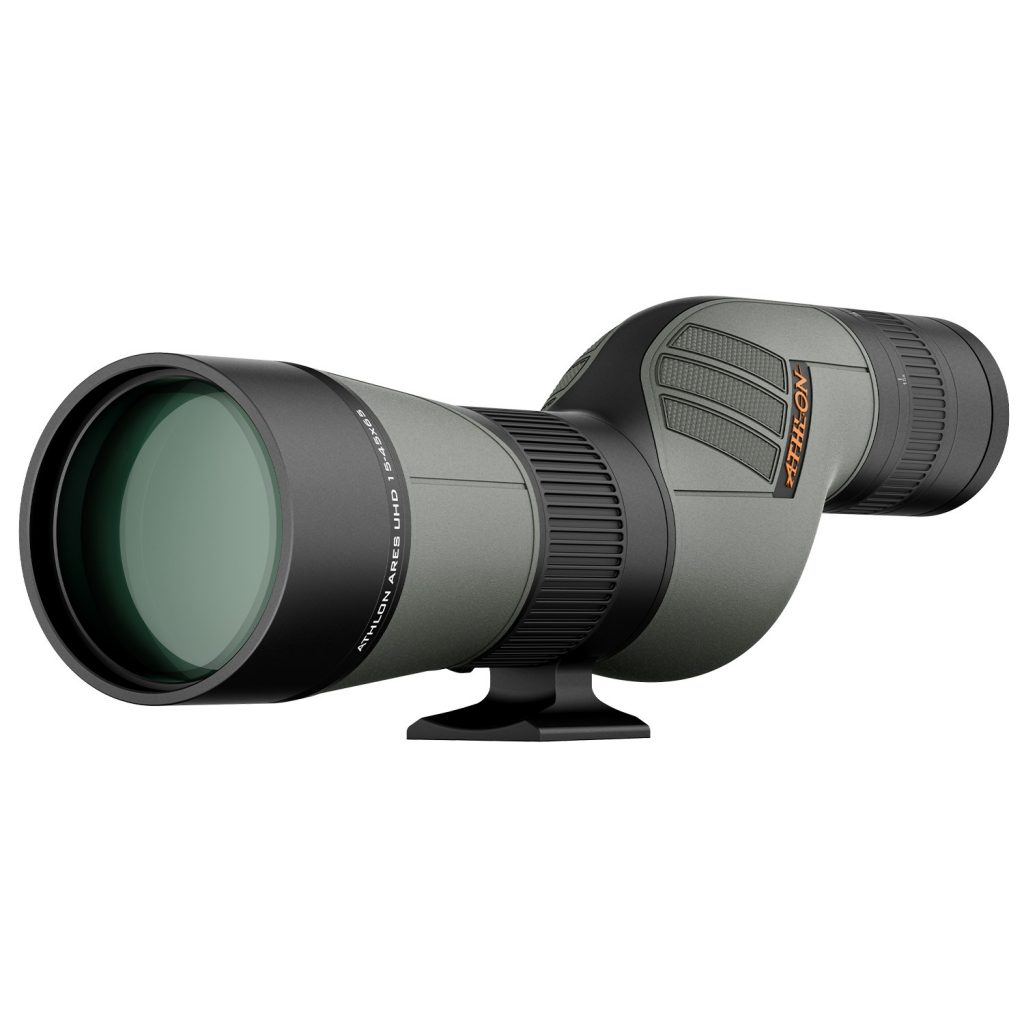 One of the most versatile spotting scopes in Athlon's lineup. UHD extra-low dispersion lenses and a compact chassis make this the perfect spotting scope for long hikes.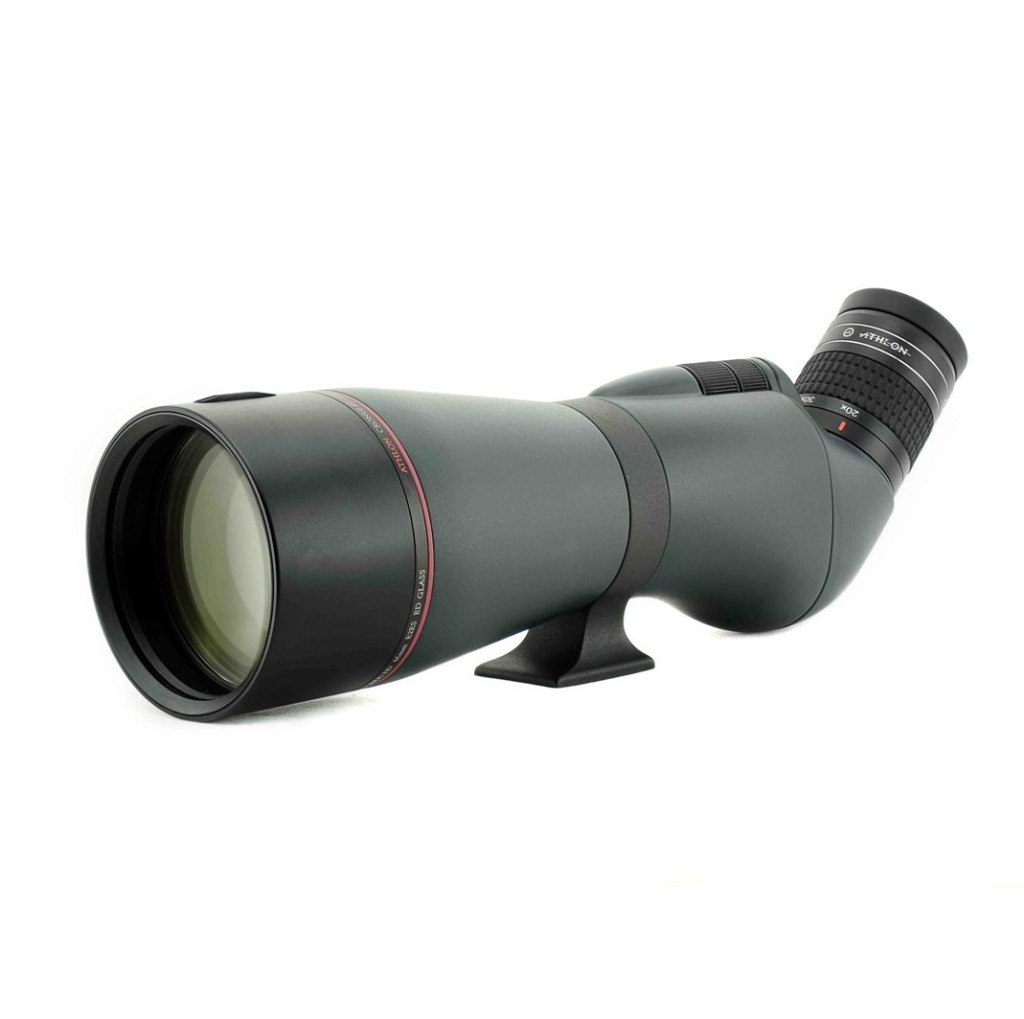 Get the most out of UHD extra-low dispersion lenses with dual focus adjustments. An apochromatic lens system further increases contrast, sharpness and color definition.