Vegas Here We Come
It's that time of year again, when we roll out the red carpet and debut our newly developed and released products for 2019.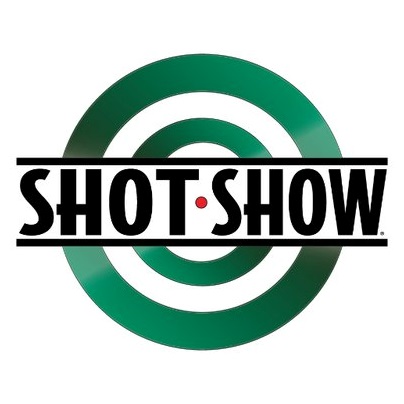 Check in again next week for more Information on our newly released products.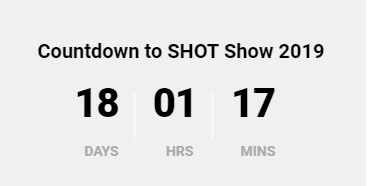 Are you going to be around Vegas in the next few weeks, We Are!
2019 Shot Show is coming soon, to the Sands Expo Center.
Visit Us
Booth 648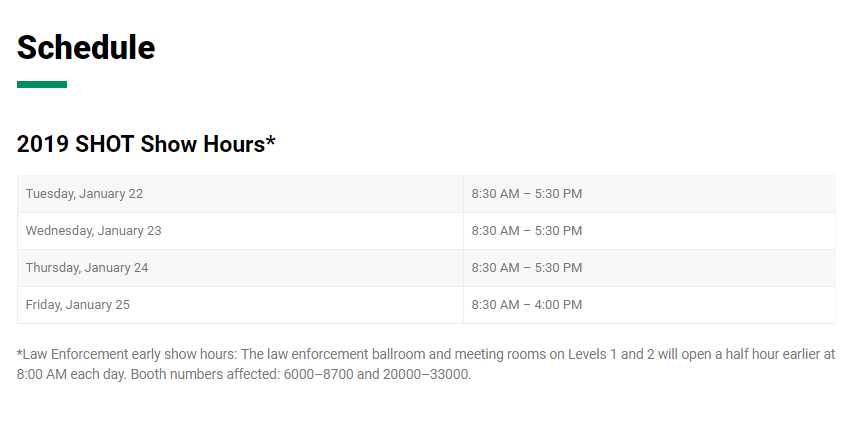 Gonna be booked up for those dates?
That's OK,
Catch us Next Year!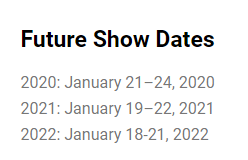 Visit the Shot Show Page
Twitter
https://twitter.com/nssfshotshow
Facebook
https://www.facebook.com/nssfshotshow
Linked In
https://www.linkedin.com/showcase/shot-show/
YouTube
https://www.youtube.com/user/NSSFshotshow
Instagram
https://www.instagram.com/shotshow/