1 Shot At 643 Yards
After a recent conversation with the Athlon Team.  Jamie D. A customer shared his experience from October 18th with our Argos BTR Riflescope.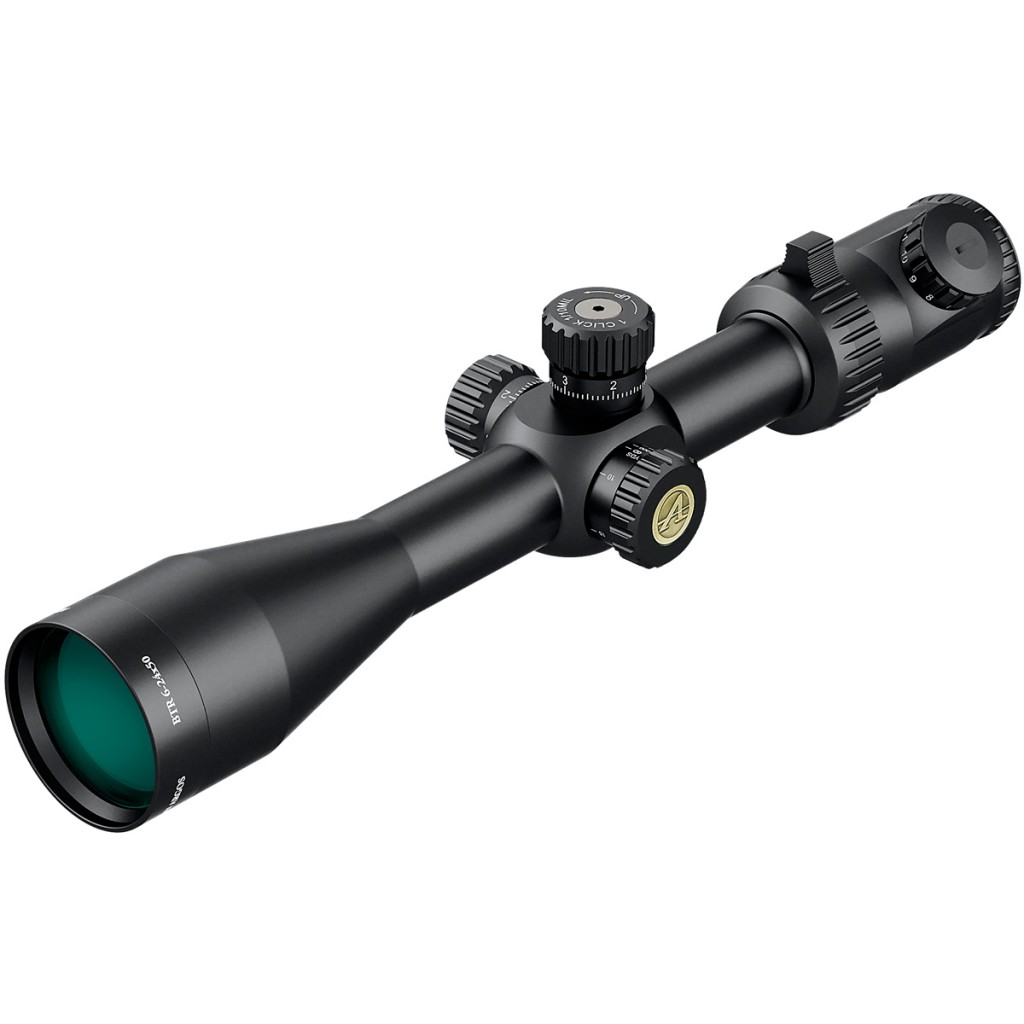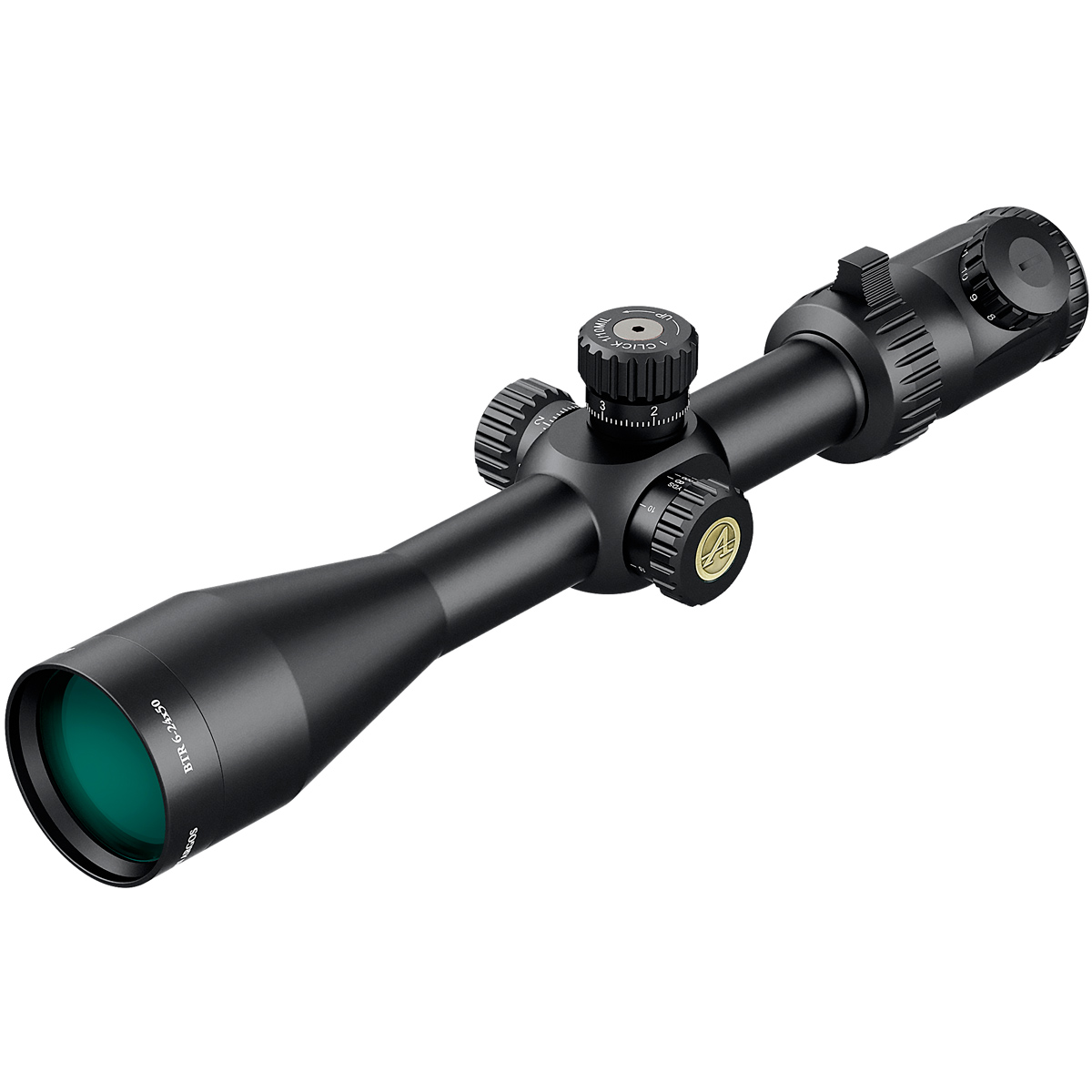 While using a Cooper Arms 6.5 Creedmoor Rifle with Hand Loaded Hornady 140gr ELD-M rounds.
Jamie D. Shot this Antelope on the First try from a full 643 Yards away.
While on a Hunt in Western Nebraska.
Dropping him in His Tracks.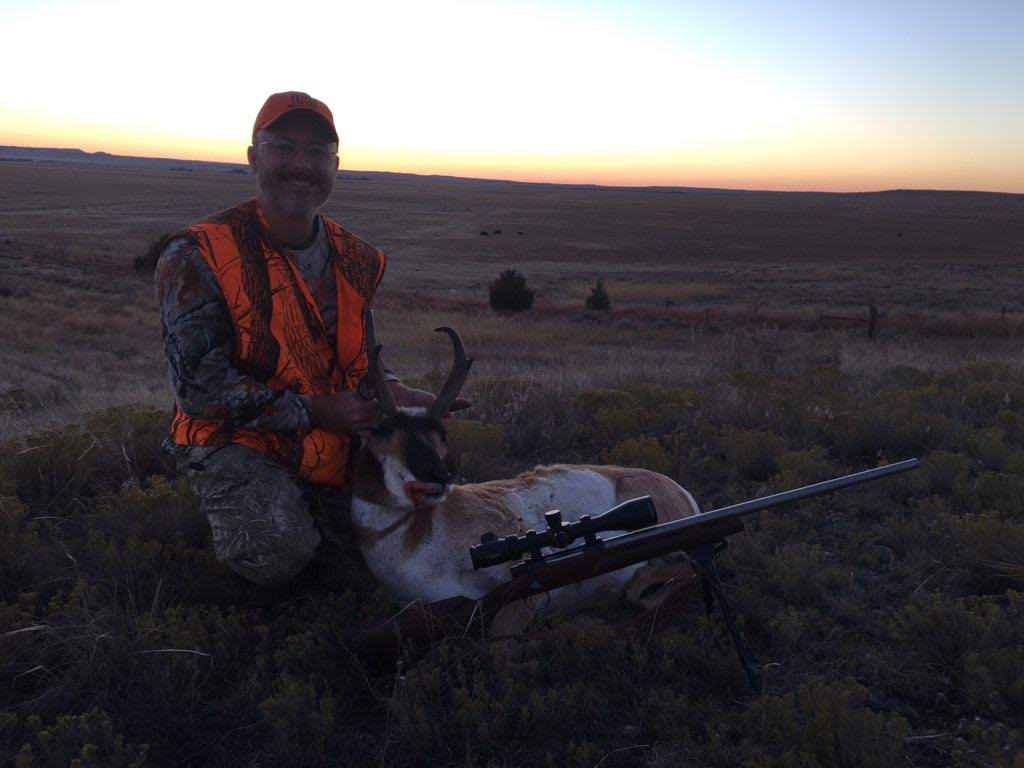 "Thanks for some great optics to make my hunt successful." Jamie D – Customer