Argos BTR 6-24X50 Strikes Again! – Randy "The Scope Worked Fantastic!"
Athlon Optics
Randy Wittmer:
"Finally had a chance to take the New Athlon Argos BTR 6-24 x50 rifle scope on my Savage T10 out to check it for accuracy. The scope worked fantastic, dialed it in at a 100 yards and the two photos are of the results at 200.
I know there's many a person that shoot much tighter groups than that, but for me around a 1 inch MOA c/c is good @ 200."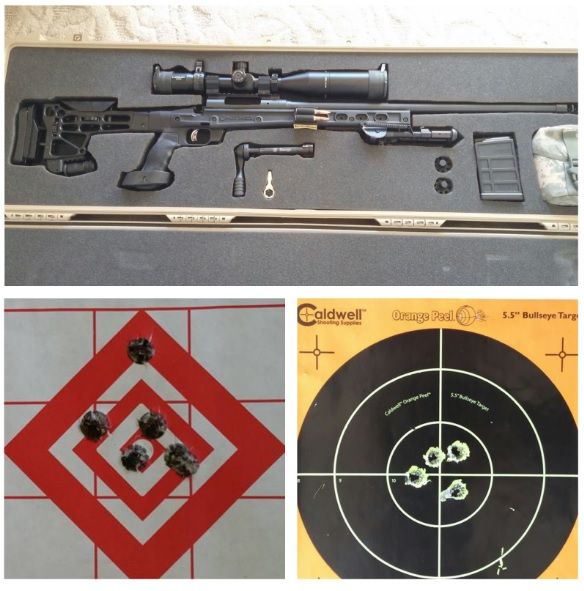 Thanks for the Testimony Randy! I'd take that kind of shooting ALL DAY Long!
www.AthlonOptics.com          toll-free: 1-855-913-5678
*Lifetime Unconditional & Transferable Warranty*
Find out more about Athlon Rifle Scopes: https://athlonoptics.com/product-category/riflescopes/
Find Your Local Athlon Dealer: https://athlonoptics.com/where-to-buy/
Check out Athlon Optics for all of your optics needs. We have Award Winning Quality binoculars, rifle scopes, spotting scopes, red dots, magnifiers and many accessories! Perfect for long range, precision shooting, air gun, hunting, predator hunting, law enforcement, tactical or just banging steel for fun!
You can't beat the quality with the clarity of our glass with special lens coatings for a more vibrant image. Athlon Optics has got your back!
#athlonoptics
#athlonprecision
#athlonaccurate
#athlonquality
#athlonaffordable
#athlonnation