Athlon Pro Staffer Jesse Cook Excited about the Cronus BTR 4.5-29X56 Rifle Scope!
Rifle Scope Reviews by Jesse Cook
"This new rifle is turning out to be more than I could hope for. Matt Yore at Sawtooth Rifles builds a fantastic rifle. Topped with my Athlon Cronus 4.5x29x56 BTR & I could not be happier !"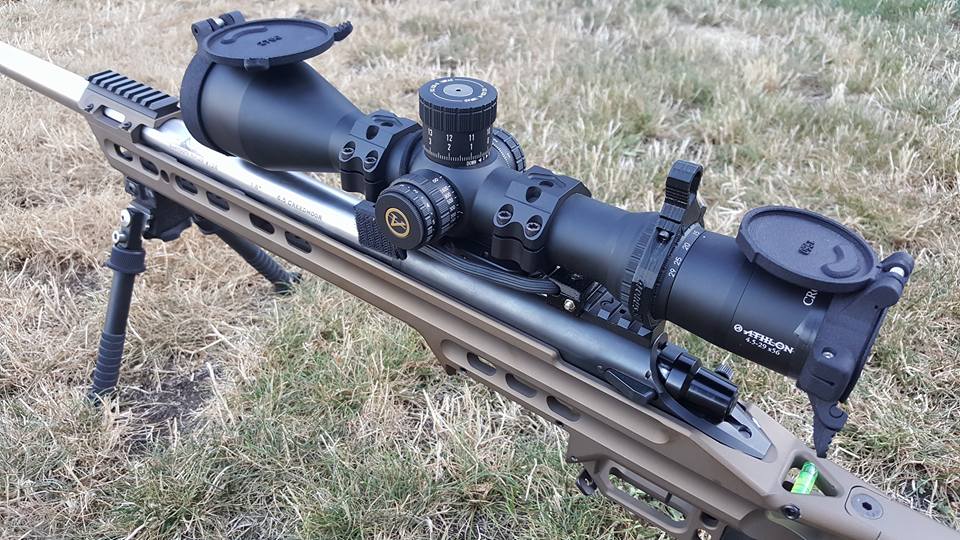 www.AthlonOptics.com Toll-Free 1-855-913-5678
Athlon Gold Medal Lifetime Warranty! What scope is right for you? Got Questions? We would be more than happy to help in any way that we can, please call us at 1-855-913-5678.
Athlon offers a Lifetime Unconditional & Transferable Warranty on all optics products. There is no doubt, with the Athlon Lifetime Warranty that Athlon Optics Has Got Your Back!
Find Your Local Athlon Dealer: http://athlonoptics.com/where-to-buy/
Check out Athlon Optics for all of your optics needs. We have award winning quality binoculars, rifle scopes, spotting scopes, red dots, magnifiers and many accessories! Perfect for long range, precision shooting, air gun, hunting, predator hunting, law enforcement, tactical or just banging steel for fun!
You can't beat the quality with the clarity of our glass with special lens coatings for a more vibrant image. Athlon Optics has got your back!