Bo Wins Archery Division – Quality Glass from Argos Binos makes a big difference!
From John Pipes:
"Great weekend in Paris, TX. at the Western Region Shootout. This is a tri- state ASA qualifier and usually has the highest attendance of any qualifier in the nation, this year being almost 300 Archers. Bo won with a score of 314 9x and I finished men's hunter in 5th with a 300 7x.
Thank you Athlon Optics, without our Athlon Argos binoculars this would not be possible. Thank you for all your support and for making such great products that help us reach out goals and keep winning."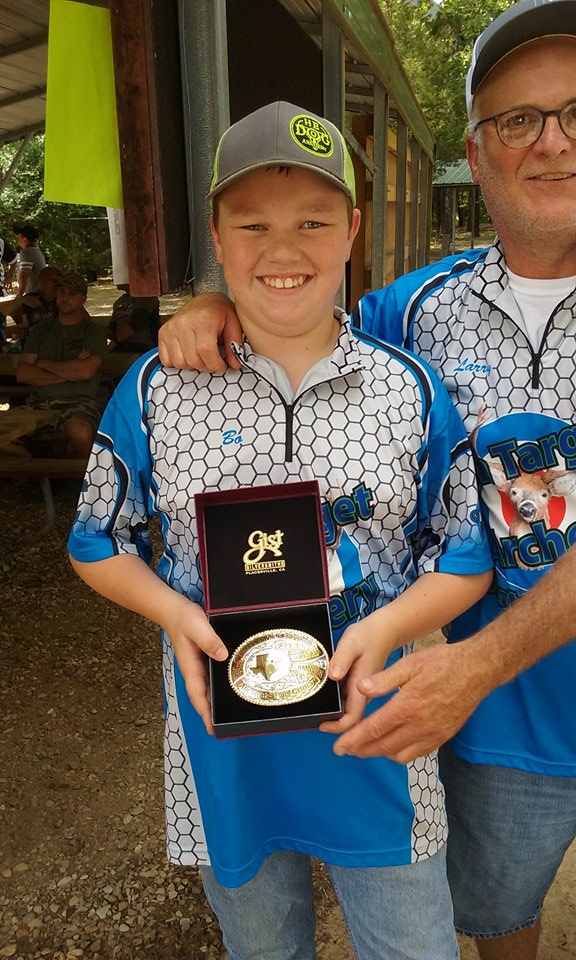 #athlonoptics
#athlonargosbinoculars
#athlonclarity
#athlonprecision
#athlonaffordable
#athlonquality
www.AthlonOptics.com toll-free: 1-855-913-5678
*Lifetime Unconditional & Transferable Warranty*
Find Your Local Athlon Dealer: https://athlonoptics.com/where-to-buy/
Check out Athlon Optics for all of your optics needs. We have award winning quality binoculars, rifle scopes, spotting scopes, red dots, magnifiers and many accessories! Perfect for long range, archery shooting, air gun, hunting, predator hunting, law enforcement, tactical or just banging steel for fun! You can't beat the quality with the clarity of our glass with special lens coatings for a more vibrant image. Athlon Optics has got your back!