Cronus 4.5-29X56 Rifle Scope: Athlon Pro Staffer Jaclyn making noise in PRS!
Shane Bryan:
Jaclyn is tearing up the PRS again this weekend with the production class win at Heat Stoke Open this weekend with her Savage Rifle and Athlon Cronus 4.5-29X56 FFP rifle scope!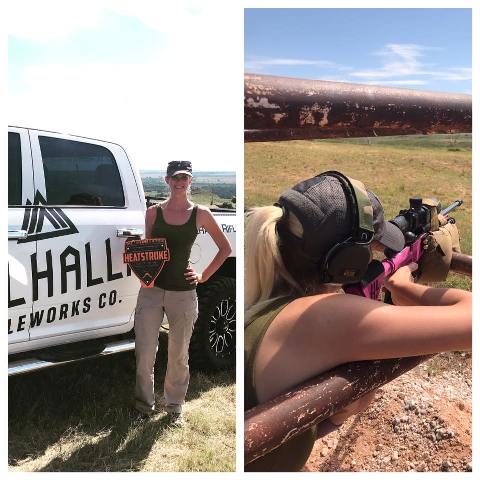 www.AthlonOptics.com toll-free: 1-855-913-5678
*Lifetime Unconditional & Transferable Warranty*
https://athlonoptics.com/product-category/riflescopes/
Find Your Local Athlon Dealer: https://athlonoptics.com/where-to-buy/
Check out Athlon Optics for all of your optics needs. We have award winning quality binoculars, rifle scopes, spotting scopes, red dots, magnifiers and many accessories! Perfect for long range, precision shooting, air gun, hunting, predator hunting, law enforcement, tactical or just banging steel for fun!
You can't beat the quality with the clarity of our glass with special lens coatings for a more vibrant image. Athlon Optics has got your back!
#athlonoptics
#athlonprs
#athloncompetes
#athloncronus
#athlonchampion
#athlonnation