Independent Unboxing of Ares 7.5-22X50 Spotting Scope YouTube Review
Athlon Optics:
Ares 7.5 – 22.5 X 50
https://youtu.be/btvN3FQA11k
Video by: Bolly Composite Stocks YouTube Channel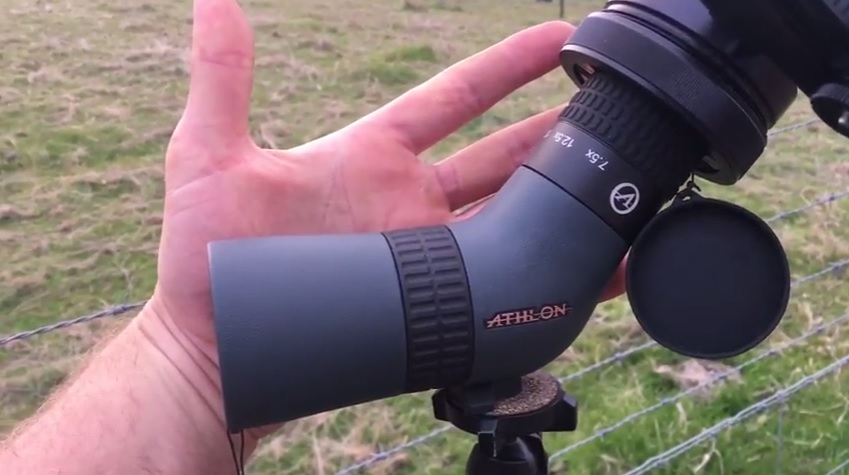 Get More Details About the Ares Spotting Scopes:
https://athlonoptics.com/product-category/spotting-scopes/athlonoptics-spotting-scopes-ares-spotting-scopes/
Where to buy Athlon Products:
www.AthlonOptics.com                toll-free: 1-855-913-5678
*Lifetime Unconditional & Transferable Warranty*
Find Your Local Athlon Dealer: https://athlonoptics.com/where-to-buy/
Check out Athlon Optics for all of your optics needs. We have award winning quality binoculars, rifle scopes, spotting scopes, red dots, magnifiers and many accessories! Perfect for long range, precision shooting, air gun, hunting, predator hunting, law enforcement, tactical or just banging steel for fun!
You can't beat the quality with the clarity of our glass with special lens coatings for a more vibrant image. Athlon Optics has got your back!
#athlonoptics
#athlonquality
#athlonclarity
#athlonaffordable
#athlonnation