Athlon Optics: Taking the Midas BTR 4.5-27X50 Rifle Scope for a Spin!
Repost from @mzgarmory  :
"Mounted a Athlon Optics Midas BTR 4.5-27X50 SFP and took it to the range to zero it. Even on an overcast day the image was bright and clear!" Thanks for sharing this pic with us MZG Armory!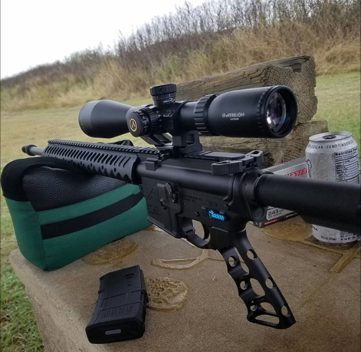 #athlonoptics
#athlonmidas
#athlonprecision
#athlonclarity