Winner Announced for Athlon Daily Contest – Brief Interview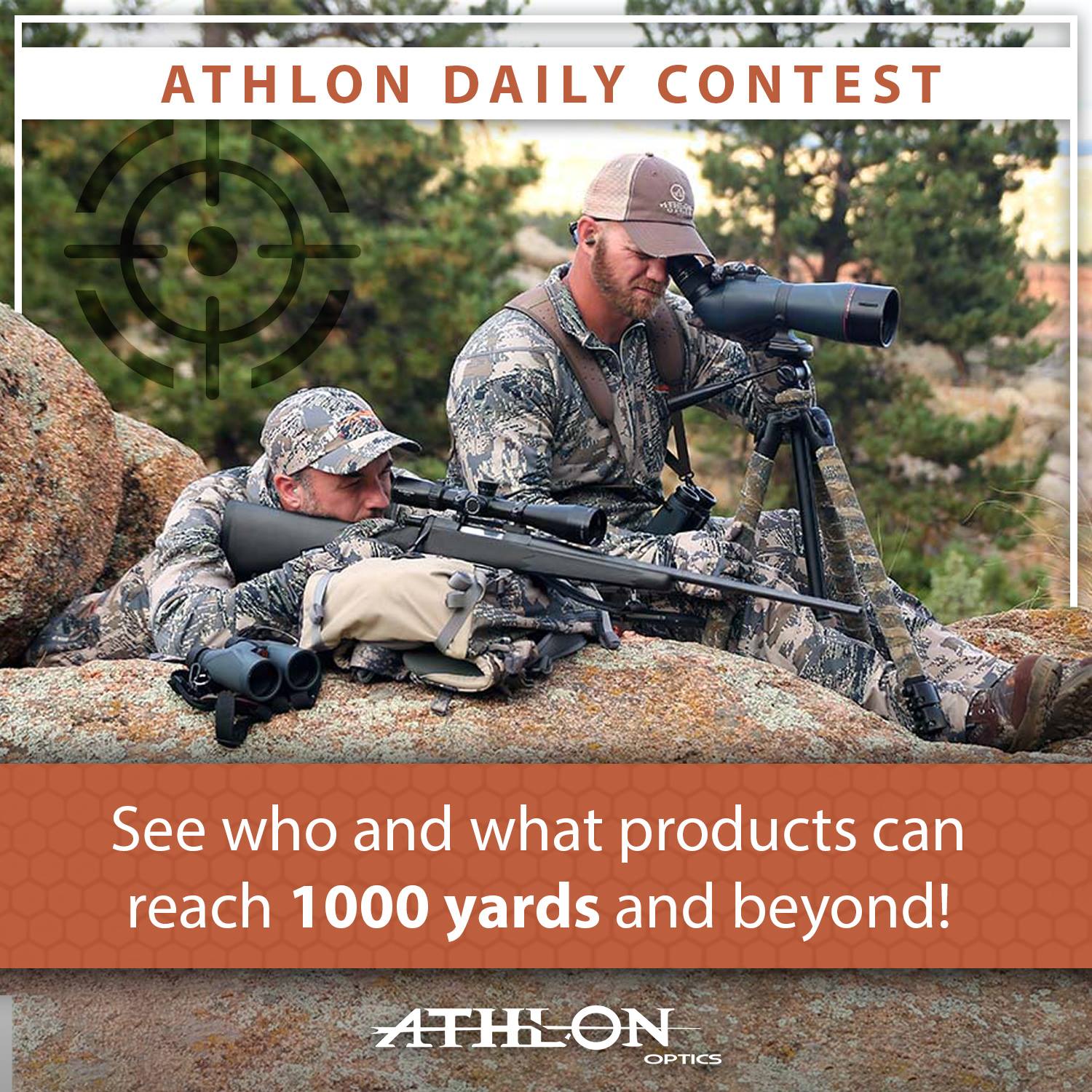 For the Month of February there was a Daily Contest 3 Video Entries per day were chosen from the
Facebook Group
Athlon Optics 1000 Yard Club
Then they were posted on the
Athlon Optics Facebook Page
The Video with the most Shares was the video that would win the contest.
Drawing Would Occur Friday, March 8th, 2019
Out of the 59 Entries
One Was the Clear Winner
With Over 3.5 K Shares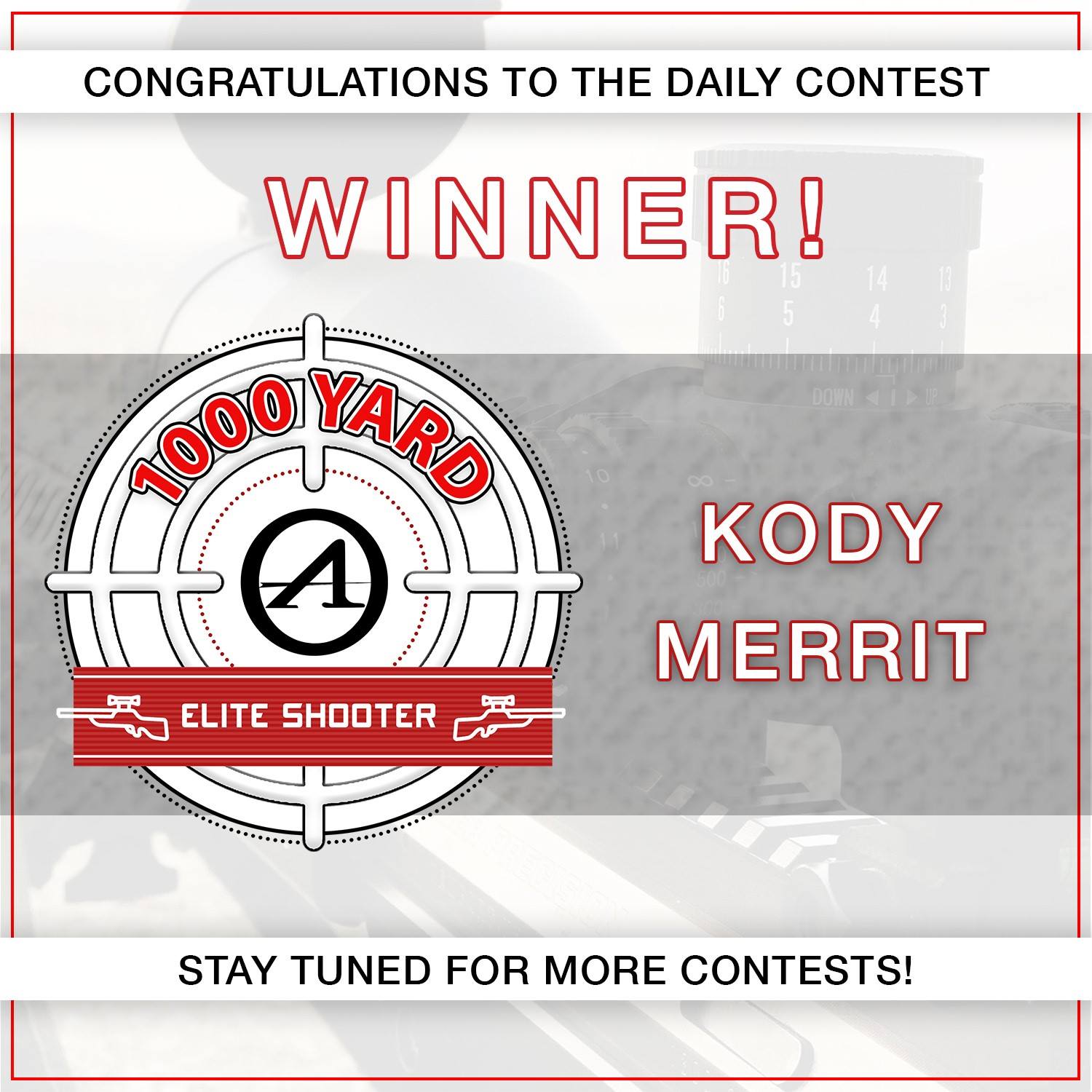 The owner of the video with the most shares wins an Athlon Argos BTR 6-24×50 Riflescope (MOA or MIL) of their choice.
After a short Conversation With the Winner Kody Spur Merritt
He is passing the scope to his brother, the shooter in the Video KC,
His brother's son is working on his first build; this will be his first set-up.
Winner Choose the MOA version of the scope
"Can't think of a Better Product for the Price."
"Customer for Life" – Kody Merritt
Facts About Kody
Works in Law Enforcement for Probation and Parole.
Shooting Since he was a kid,
Learned about Athlon Optics about a Year ago.
Professional Arm Wrestler
 Current Right and Left Hand
USA National Champion
Went to Turkey
For the
 World Arm Wrestling Championship Competition 2018
Took 2nd Place in the Left Arm Completion
Took 9th in the Right Arm
Thank you Kody for your Representation of the Brand
Don't Forget to enter the Black Rifle Giveaway As Well
(1) Stag 15 Tactical – 5.56 Nato – $969.99 Value
(1) Ammunition Depot 600 Round Rattlesnake Tactical Assault Backpack with Federal 5.56 Nato 62 Grain Green Tip FMJ – $229.99 Value
(1) Athlon Optics Midas BTR RD11 Red Dot- $204.99 Value
(1) Black Rifle Coffee Company Travel Press + Coffee – $64.99 Value
(1) Frog Lube Gun Care Kit + Hat – $135.95 Value
Ends in 3 Days!
https://www.ammunitiondepot.com/contest-black-rifle-giveaway
Stay tuned for more Contests.
Athlon Optics