Wes Hodges: Cronus & Argos Binoculars Helped Secure Archery Podium Spots…1st & 3rd Place!
Athlon Optics
Wes Hodges: Another great weekend for the EPIX Archery/ Athlon Optics crew at the Deerman's T.H.E. 3D TEXAS State Championships. The Athlon Optics Argos and Cronus binoculars performed flawlessly again and helped secure more podium spots for the team.
Bo Pipes placed 1st in Youth male class, Wes Hodges placed 3rd in SPin class.
Can't say enough good things about Athlon Optics, hands down the best optics in the business!!!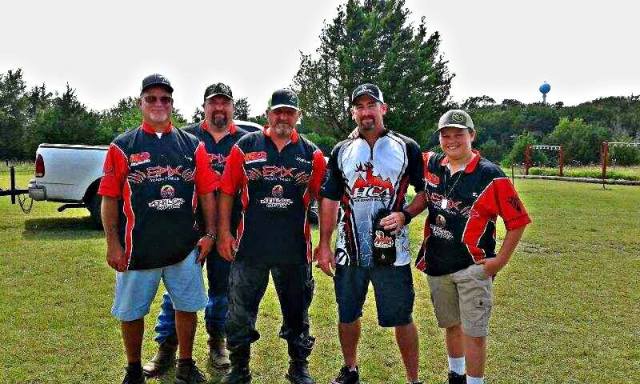 www.AthlonOptics.com         toll-free: 1-855-913-5678
*Lifetime Unconditional & Transferable Warranty*
https://athlonoptics.com/product-category/binoculars/
Find Your Local Athlon Dealer: https://athlonoptics.com/where-to-buy/
THIRD PARTY REVIEWS ON OUR BINOCULARS:
http://thewirecutter.com/reviews/the-best-binoculars/
Check out Athlon Optics for all of your optics needs. We have award winning quality binoculars, rifle scopes, spotting scopes, red dots, magnifiers and many accessories! Perfect for long range, precision shooting, air gun, hunting, predator hunting, law enforcement, tactical or just banging steel for fun!
You can't beat the quality with the clarity of our glass with special lens coatings for a more vibrant image. Athlon Optics has got your back!